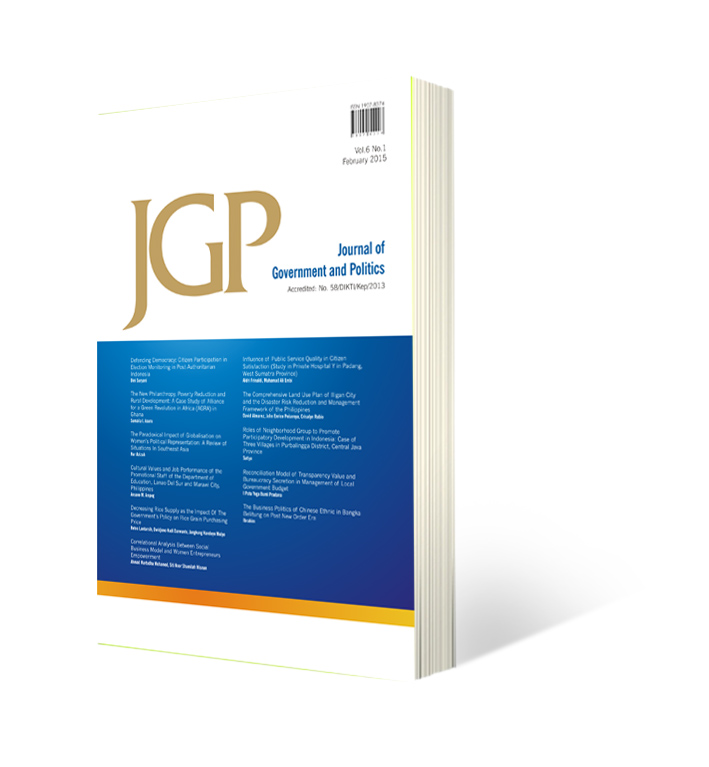 Jurnal Studi Pemerintahan: Journal of Government and Politics 
ISSN:1907-8374 Online: 2337-8220
is the journal published quarterly a year: February, May, August and November by the
Department of Government Affairs and Administration, Faculty of Social and Political Sciences, Universitas Muhammadiyah Yogyakarta, Indonesia collaborate with Asia Pacific Society For Public Affairs (APSPA) http://apspa.org and Asosiasi Dosen Ilmu
Pemerintahan Indonesia (ADIPSI). The journal aims to publish research articles within the field of politics and government affairs, and to analys a  range of contemporary political and governing processes.
The journal's international content offers a genuinely valuable source for scientists and public policy makers in all areas looking for fresh ways of dealing with familiar problems. Distinguished contributors from all over the world present
in-depth research and case histories which have tangible practical value and whose methodologies can be applied to solve or mitigate parallel situations. Highly downloaded – Highly cited – International authorship – submissions from 15 different countries. Long history – publishing continuously for 7 years.
JURNAL STUDI PEMERINTAHAN: Journal of Government and Politics
 has  been accredited scientific journal by Directorate of Higher Education,Ministry of Education and Culture, Indonesia, based on
DECISION OF THE DIRECTOR GENERAL OF HIGHER EDUCATION NUMBER: 58/DIKTI/Kep/2013 DATE: August 22, 2013. 
Published article is assigned with a
DOI
number. JGP is indexing and abstracting as follows: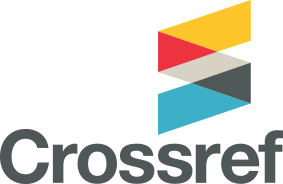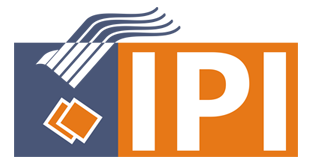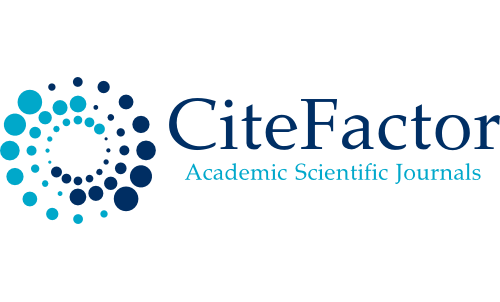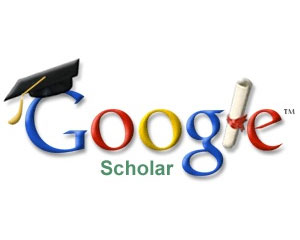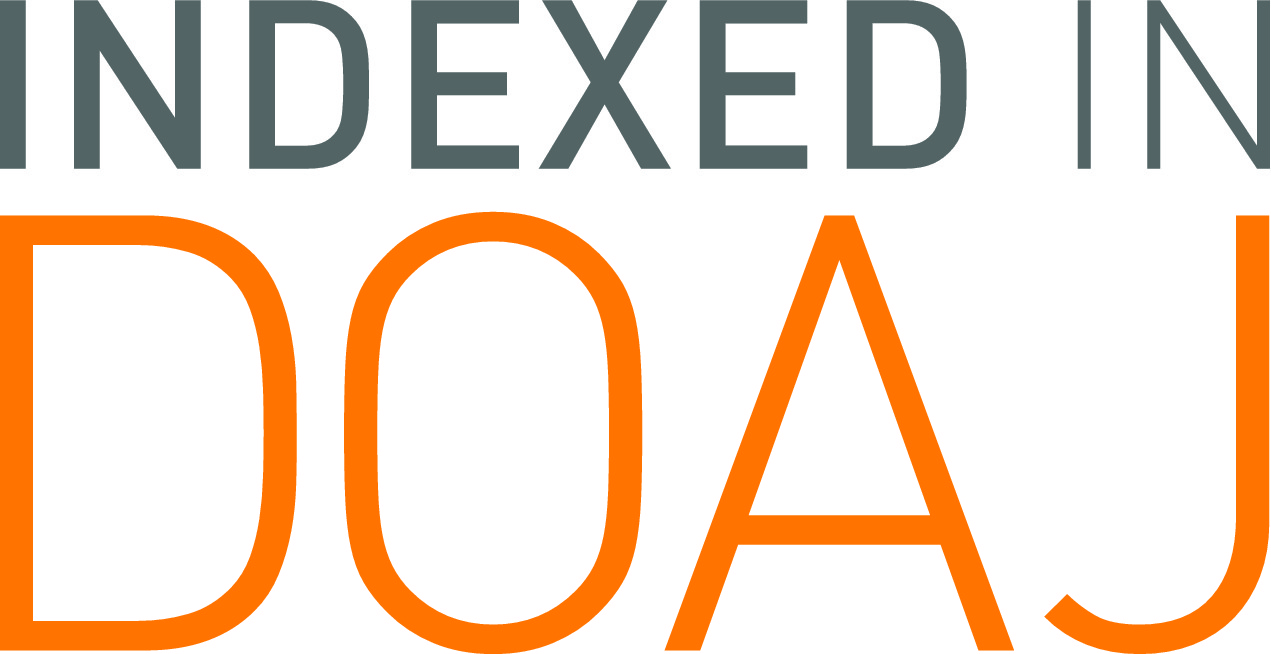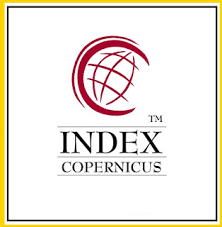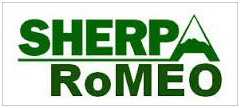 Vol 7, No 4 (2016): November 2016
Table of Contents
| | | |
| --- | --- | --- |
| | ALMA G MARANDA, ANTONIETTE ZACARINA B SANSONA, JIDDO ANDREI G MARANDA | |
| | | |
| --- | --- | --- |
| | LA MANI, BUDI GUNTORO, MUDIYONO MUDIYONO, NUNUNG PRAJARTO | |
| | | |
| --- | --- | --- |
| | DELMUS PUNERI SALIM, SRIFANI SIMBUKA, MUZWIR LUNTAJO | |
| | | |
| --- | --- | --- |
| | JANN ANTHONY, JOY MELYN J PORQUIS | |
| | | |
| --- | --- | --- |
| | JAMAIRAH A NAGAMORA, ELIKA ER C BIENES, MARILOU F. SITON NANAMAN | |